Skip to main content
Economic History and Development Studies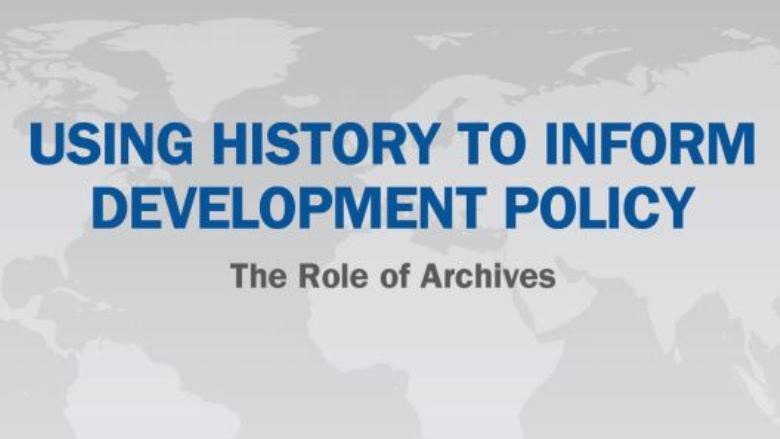 Off campus access
If you wish to use online journals or databases from off campus you will need to go via the "Off campus" link (on the Library's website under the option Electronic resources.) Type in your lan login details.
Library Catalogue
The Library iCatalogue is a one-stop place to find out what books, journals, audio-visual material are available in teh UKZN library as well as links to online journals, articles, books and more.
Welcome
The Economic History and Development Studies provides information for undergraduates, graduates and researchers in general. The aim of this guide is to help you to find your way through the information resources needed for your research projects. While many resources are still in printed form, many of the information sources listed in this guide are online and links to them are available here. This guide is accessible from any computer with internet connectivity. Whether you choose to work from home (see off campus access) or the university, you will still be able to access the resources.
Library opening hours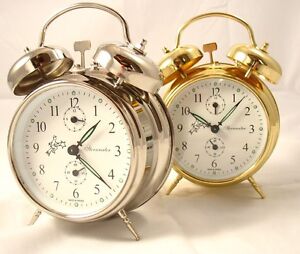 ALL MAIN LIBRARIES ON ALL 5 CAMPUSES ARE OPENED 24/7 DURING TERM TIME
PLEASE NOTE: THIS DOES NOT APPLY TO ARCHITECTURE AND MUSIC BRANCH LIBRARIES, IN HOWARD COLLEGE CAMPUS.
FOR MORE INFORMATION ON LIBRARY OPERATIONAL TIMES CLICK ON THE LINK BELOW:
Renewing Library Materials
Library material may be renewed as follows:
In the library at the lending desk

By telephone @ 031 260 2322 / 23 (Howard College)

My library account -on the top toolbar of the library homepage.
Note you will have to register for My library account. After clicking on this option, in the box that appears, click on 'Set/reset password' first, then put in your user name (student or staff number) and a password will be emailed to you by the system. This password is unique to your 'My library account'.
Subject Guide
Nonjabulo Ngcobo
All information © 2018 University of KwaZulu-Natal. All rights reserved.