Skip to Main Content
It looks like you're using Internet Explorer 11 or older. This website works best with modern browsers such as the latest versions of Chrome, Firefox, Safari, and Edge. If you continue with this browser, you may see unexpected results.
Welcome! Siyakwamukela!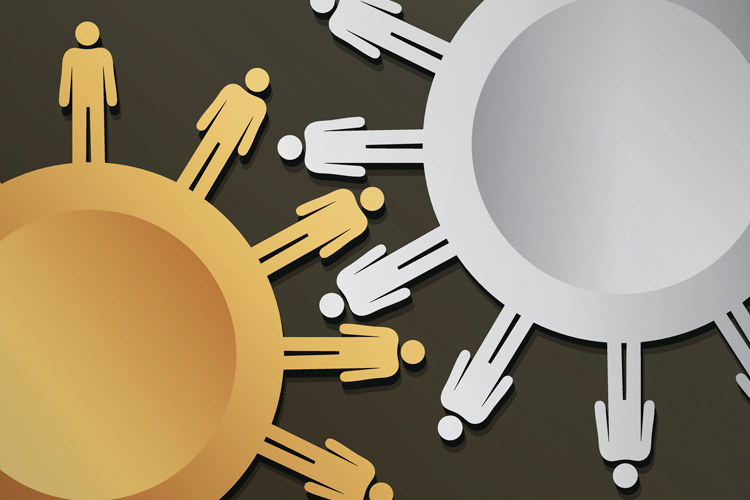 Human Resource Management and Industrial Relations in the School of Management, IT and Governance and
Library opening hours
Opening hours of the branch libraries may vary from the main libraries. Please consult the libraries themsleves.
OPEN 24 Hours 7 days a week (during term time)
Term time: and including the Easter and September vacations
Monday to Friday : 24 hours
Saturday and Sunday: 24 hours
Exam time:
Hours as above
Long Vacations (July and December/January):
Mon to Fri only : 8 am to 4.30 pm (Pmb)
Mon to Fri only: 8.30 am to 4.30 pm (Durban)
Welcome! Siyakwemukela!
You have reached a platform to assist you in your research, teaching and learning endeavours.
This guide provides links to some of our key Management resources in the following disciplines:
Business Management, HR and Labour Relations, Marketing and Supply Chain Management.
The tabs above lead to more in-depth information about different types of resources including databases, eBooks, journals, theses and news sources.
If you cannot find what you're looking for here, please go to the Library webpage
Off Campus Access
From the 'Resources' option on the toolbar of the Library's website, choose 'off campus access' from the drop down menu. You will be taken to a list of databases which starts with the iCatalogue. Click on the one that you want. You will be asked to enter your university login and password. You can now access the database.
It is best to get to the Library website via the Firefox or Google Chrome browsers.
Renewing library material
Library material may be renewed as follows:
In the library at the circulation desk

By telephone @ 033 260 5258 (Pietermaritzburg);

Library account, then select My library Account -on the top toolbar of the library homepage.
Note you will have to register for My library account. After clicking on this option, in the box that appears, click on 'Set/reset password' first, then put in your user name (student or staff number) and a password will be emailed to you by the system. This password is unique to your 'My library account'.
All information © 2018 University of KwaZulu-Natal. All rights reserved.