Skip to Main Content
UKZN Library Operating Hours
UKZN Libraries Opening Hours 2023
UKZN LIBRARIES IS OPEN 24 HOURS 7 DAYS A WEEK.
Librarians are available during office hours (8h00 to 16h30) to provide on campus and virtual support for teaching, learning & research.
Install Global Protect to enjoy UKZN zero rated URL's with instructions in the document below.
Useful links @ UKZN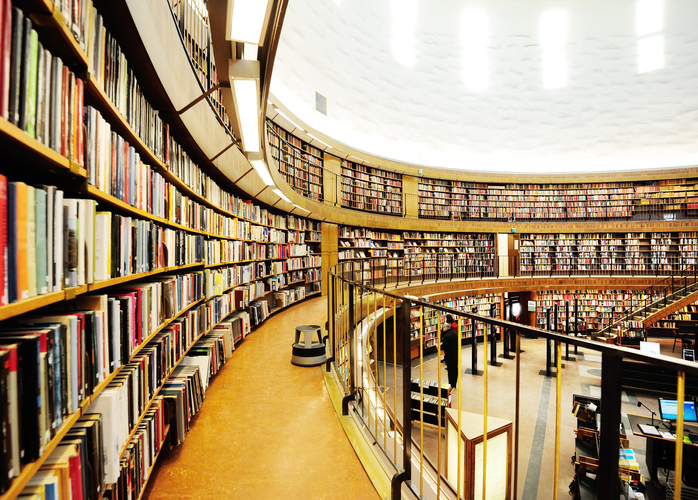 UKZN Library Services
Zero Rated URLs

All registered students and staff who make use of Vodacom, MTN, Cell C and Telkom networks that access key website/specific URLs that are hosted within UKZN's network will be zero rated. The terms and conditions from the service providers are very clear in the type of content that can be served from these zero-rated websites.

ResearchSpace

ResearchSpace is the institutional repository of the University of KwaZulu-Natal which was developed to increase the visibility, availability and impact of its research output. It was also created to disseminate and manage digital materials created by researchers of the institution.
Please note that subject librarians can be contacted via Email, Skype for Business, MS Teams, Telephonically or you can set up a Zoom meeting with them for assistance. Contact details can be found on:
UKZN CHATBOT
What is a Chatbot?
CXtoday.com defines a Chatbot as a "… computer programme that is designed to simulate human conversation. User communicates with these tools using a chat interface …, just like they would converse with another person. Chatbots interpret the words given to them by a person and provide pre-set answers"
Where can I access the UKZN Chatbot?
The UKZN Chatbot has already been deployed on most UKZN sites including student central (https://sc.ukzn.ac.za/)
What must I look for? (Bottom right-hand corner of your screen)
Subject Librarian
Ashika Pramlal
All information © 2018 University of KwaZulu-Natal. All rights reserved.